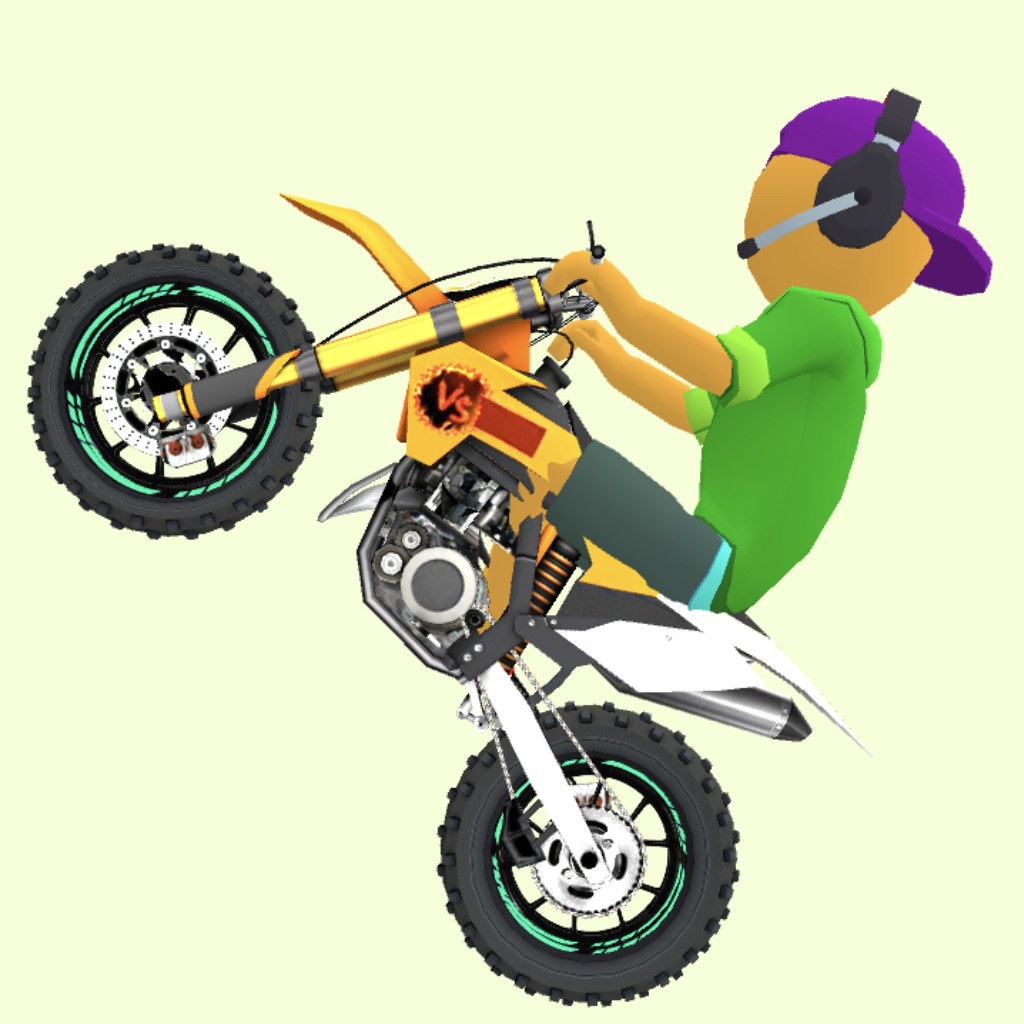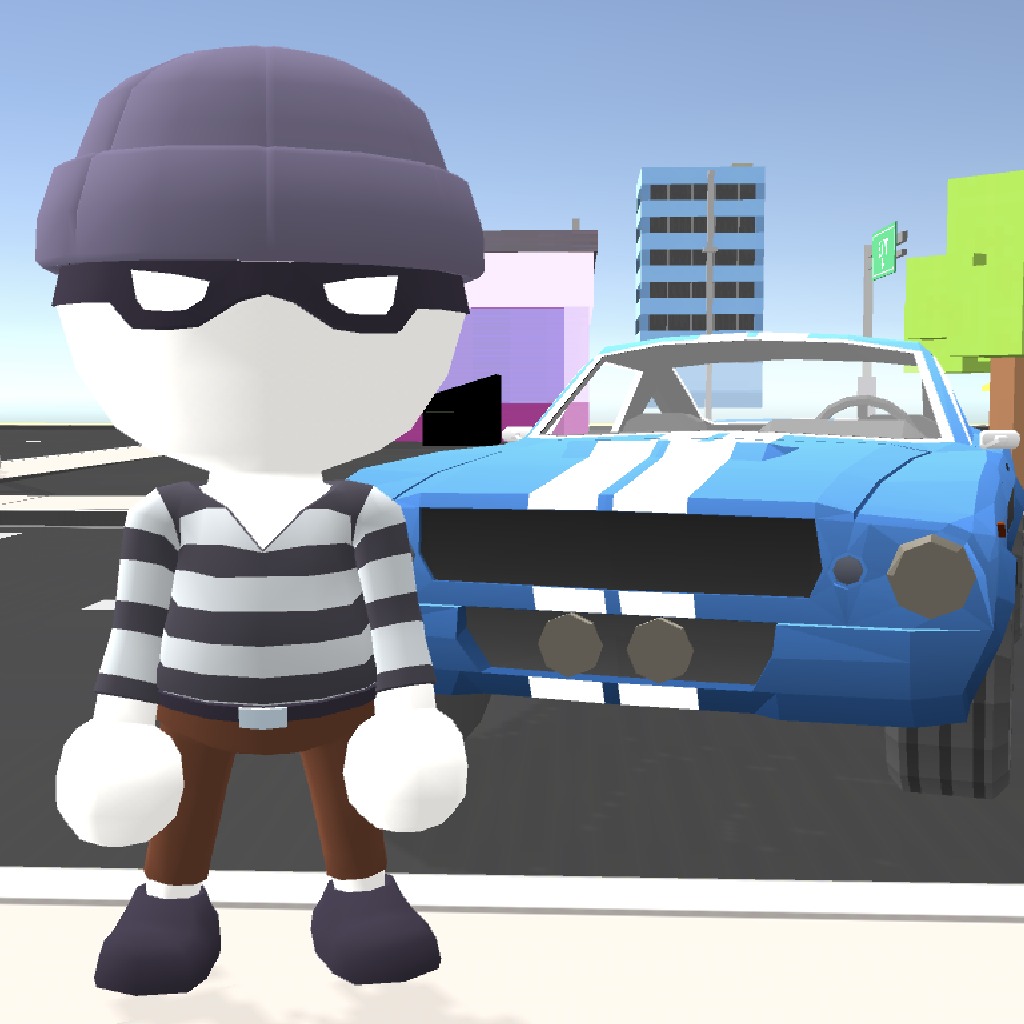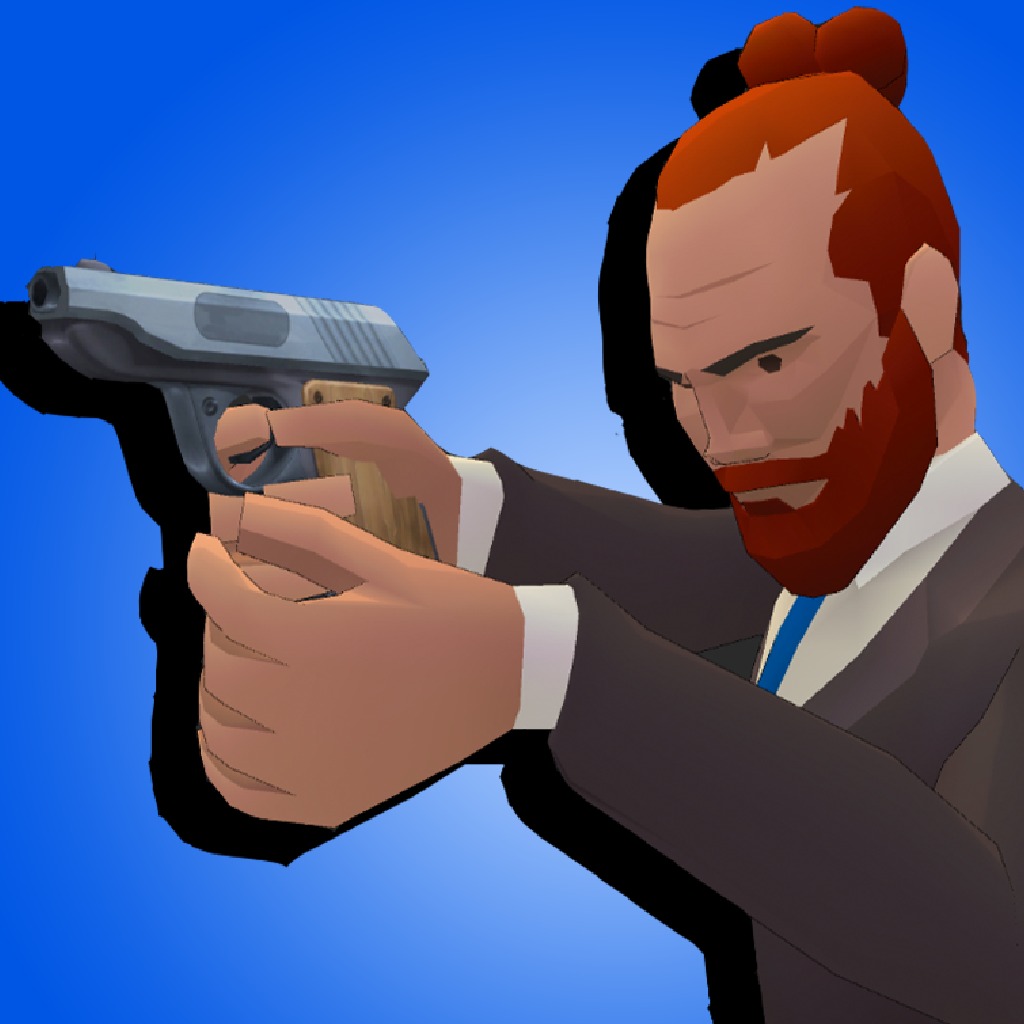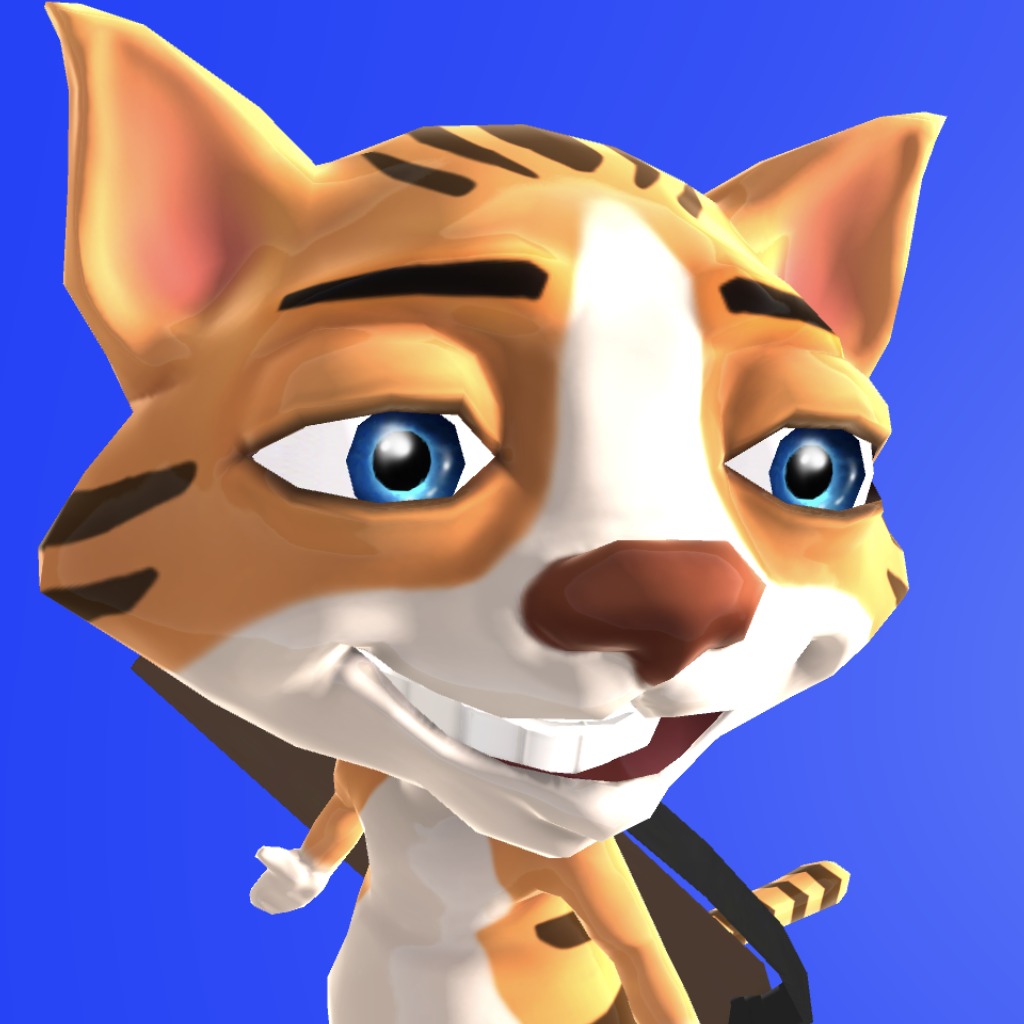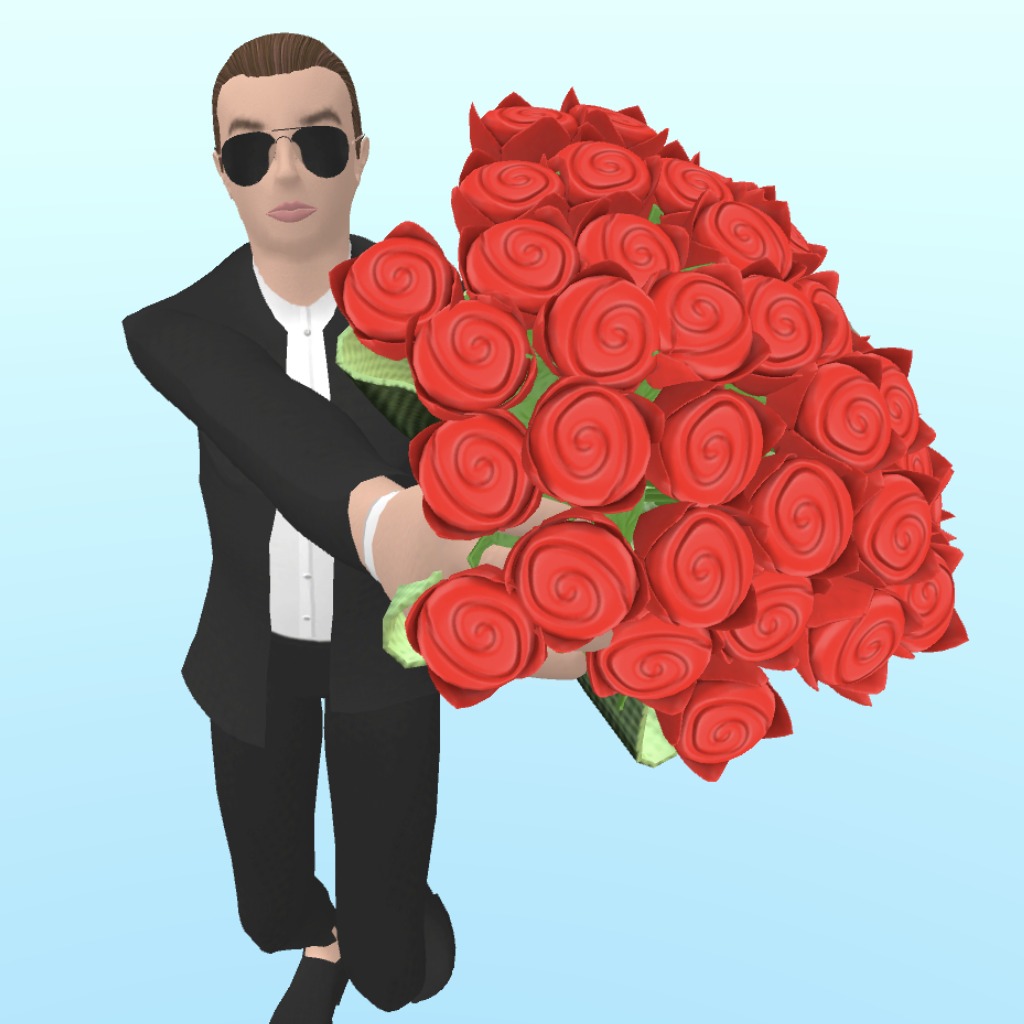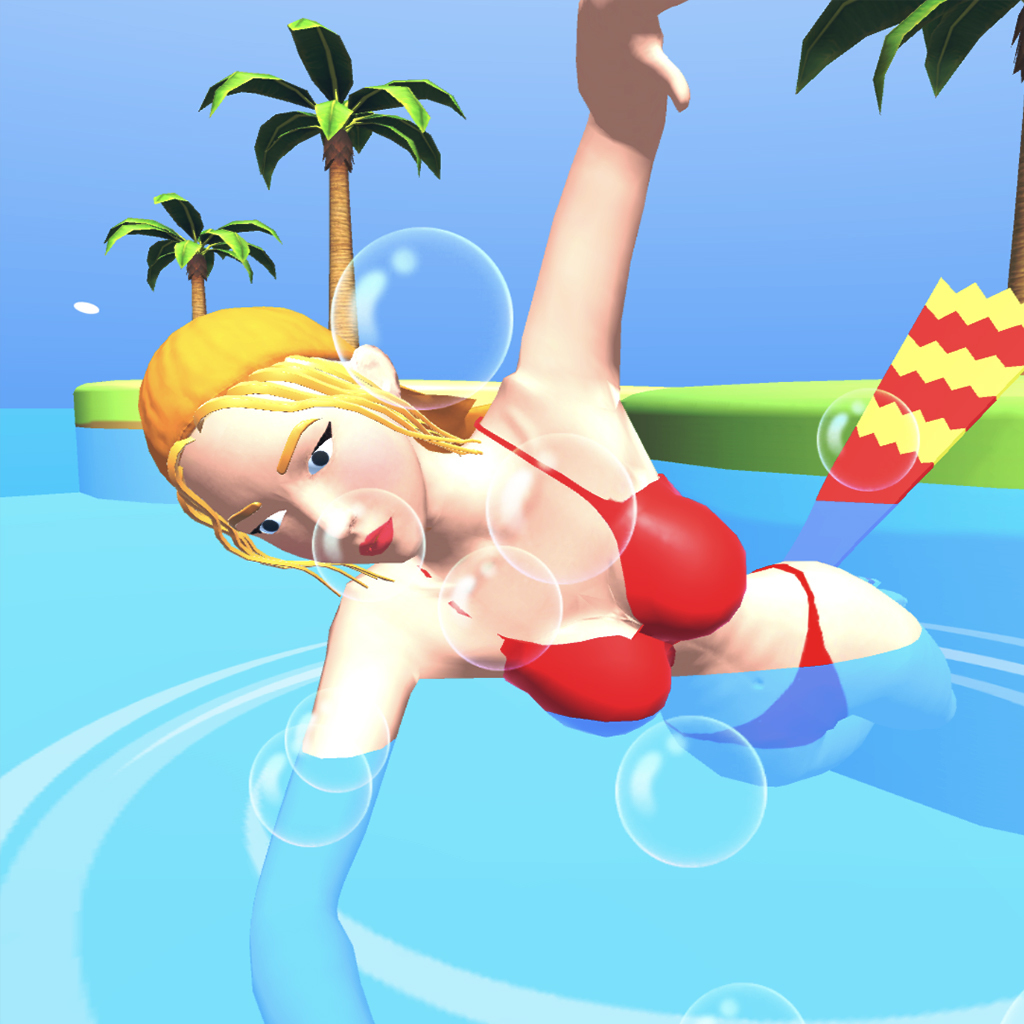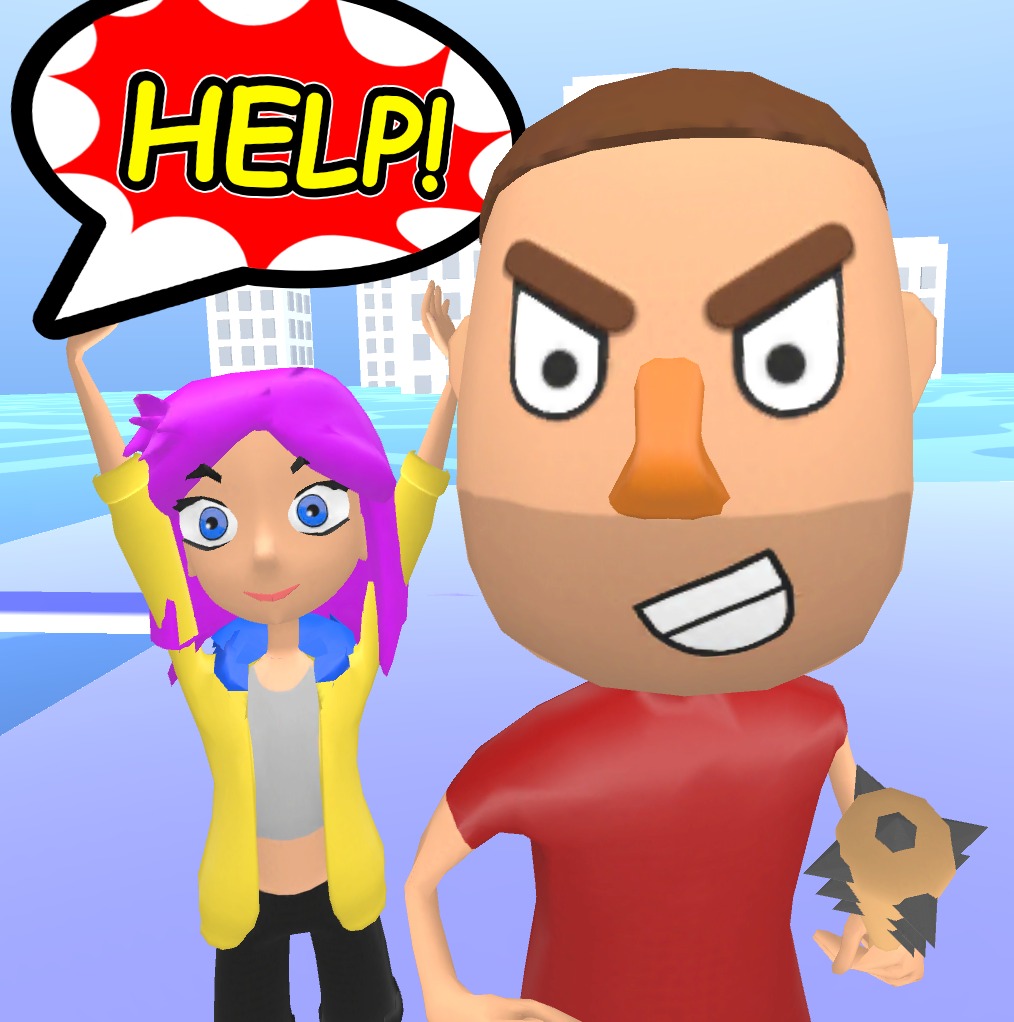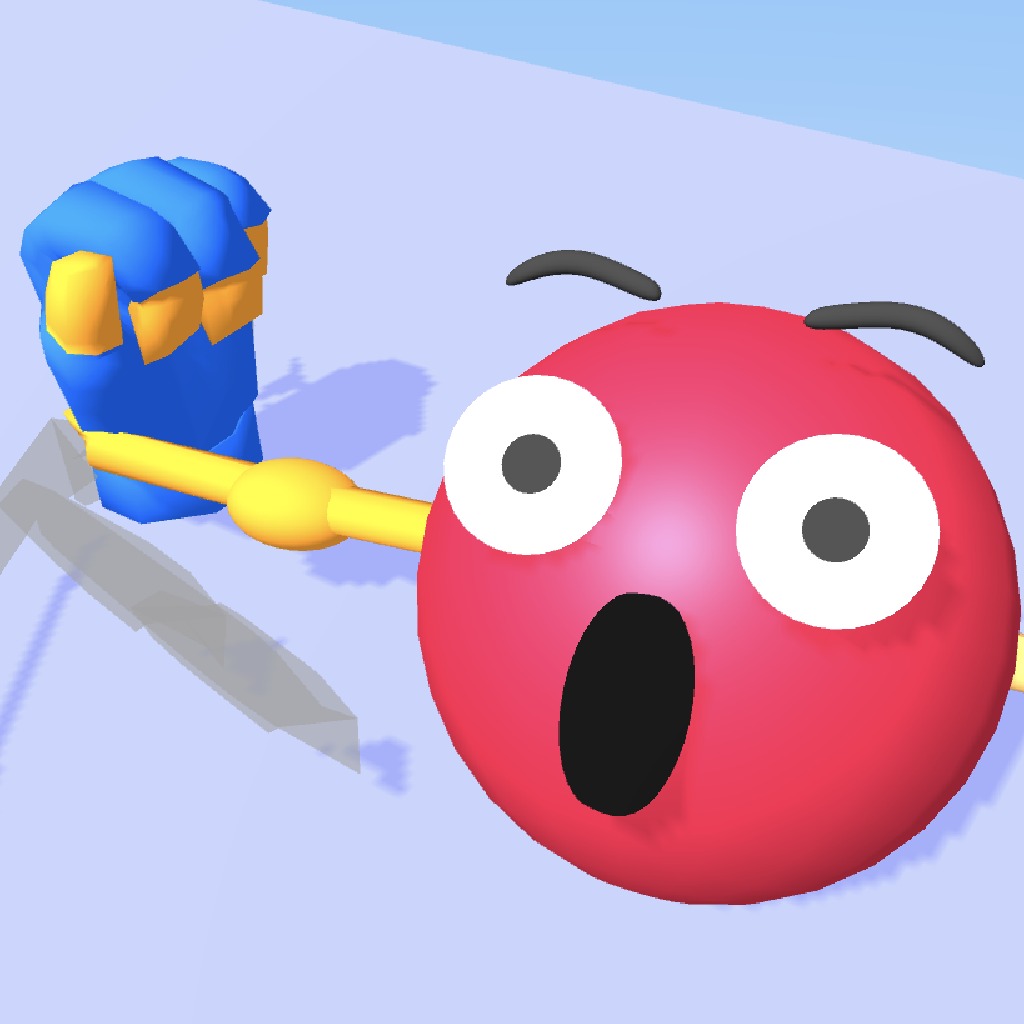 Our goal is to bring happiness to every person worldwide with the games we make!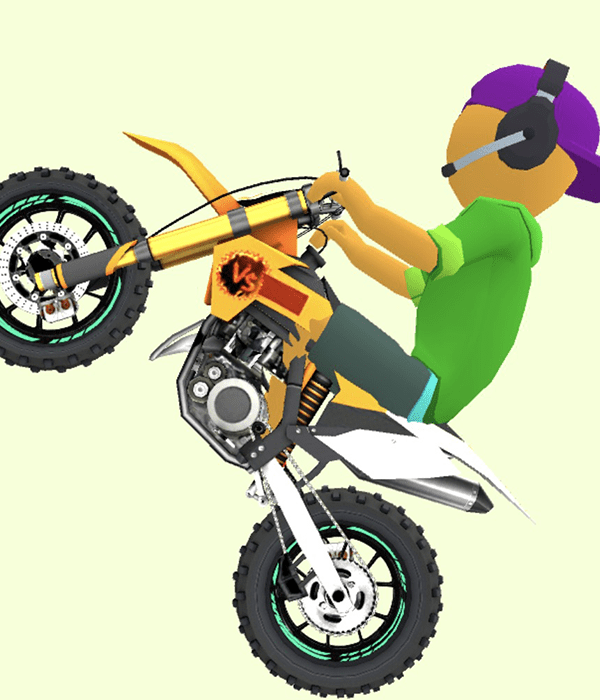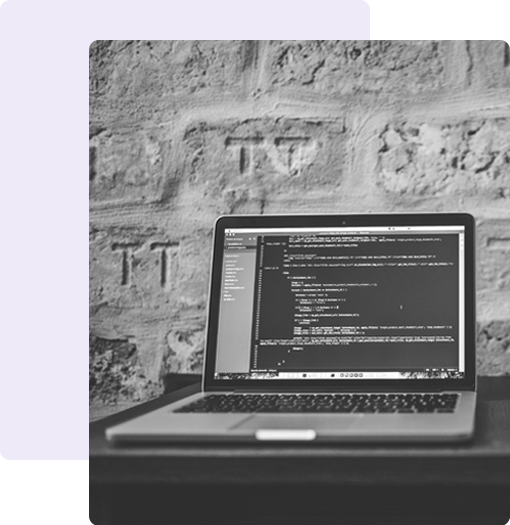 About Us
Soi games is a mobile gaming studio that develops hyper-casual games.
Aiming for the best quality in the games they make, constantly improving, keeping themselves up to date and working hard has been determined as their mission.
Contact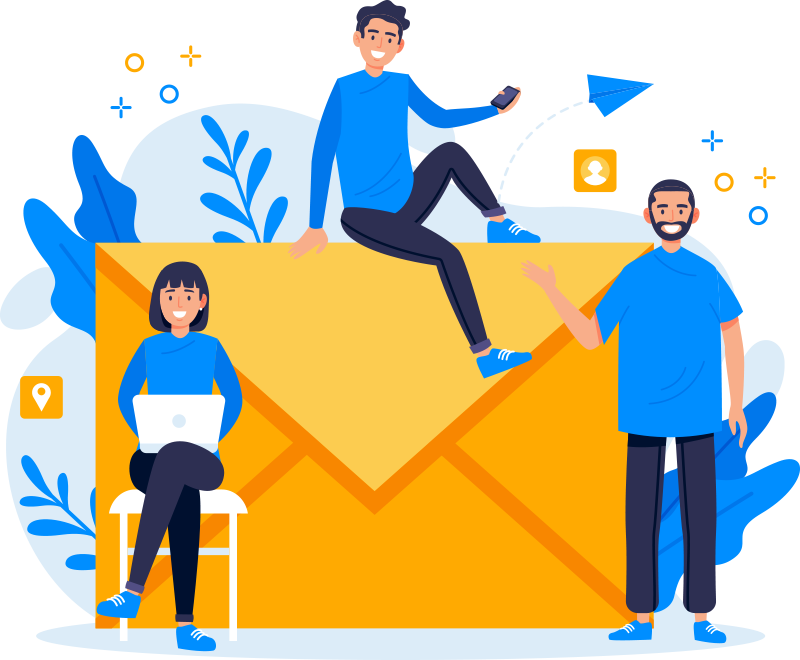 Lets Talk
We are waiting for your mail
Location
Istanbul, Turkey
Email